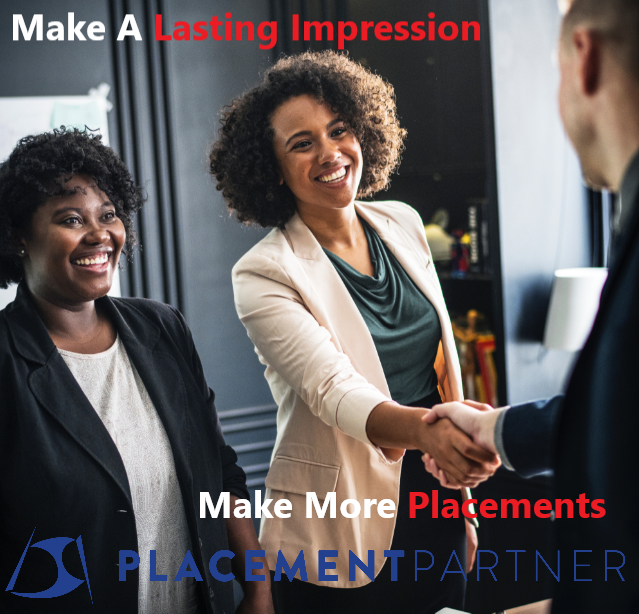 This bundle is designed for recruiters who want to take
the power of digitized recruitment
to the next level.
What's in the bundle?
Improve your brand image and leave a lasting impression with your clients by molding your referral CV into a well-designed, memorable document.
Capturing more detail on your compulsory application form allows you to streamline the candidate's application process and gives you more data-points to work with, thus yielding more accurate search results and much FASTER too.
Our upgraded application system recognizes candidates' ID numbers and gives them the option to apply in an instant! No more frustrated candidates. No time wasted whatsoever.
Add that personal touch and build a better brand reputation. Set up future-dated reminder SMS's for client interviews (Just like the dentist!) to drastically reduce no-shows or use bulk messaging to share the vacancy link via SMS. Your candidates can apply immediately on their smartphone.
ON-SITE REFRESHER TRAINING
Catch up with your friendly Key Account Manager for the best industry tips and tricks. With a quick audit of your system, we can provide answers to those lingering questions and advice on how to better integrate your cloud-based recruitment platform with your real, day-to-day workflow. The devil is in the details and it's the small fixes that will help you win – Making more placements, faster!
All this for just R2999 excl.
Looking for something a little lighter?
Grab any of our bundle items at 20% off!
Custom Referral CV only R2475
Custom Application Form only R665
On-Site Refresher Training R715 p/p
500 SMS credits only R225 5000 SMS credits only R1600
1000 SMS credits only R400 10000 SMS credits only R2800
2000 SMS credits only R720 20000 SMS credits only R4600
*Offer ends 31 May 2019
Don't miss out!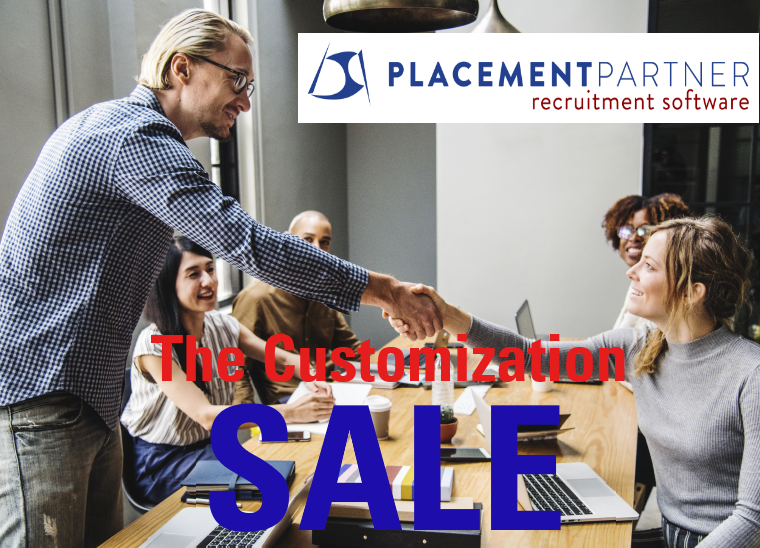 https://www.placementpartner.com/wp-content/uploads/2018/08/Placement-Partner-recruitment-software-2437x557_logo-transparent-cropped-resized-1000x152_zero-padding.png
0
0
Placement Partner
https://www.placementpartner.com/wp-content/uploads/2018/08/Placement-Partner-recruitment-software-2437x557_logo-transparent-cropped-resized-1000x152_zero-padding.png
Placement Partner
2019-04-11 11:18:51
2022-05-26 13:48:53
The Customization Sale