Advanced Interview Skills for the Future Recruiter

in partnership with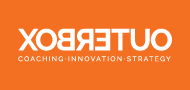 proudly presents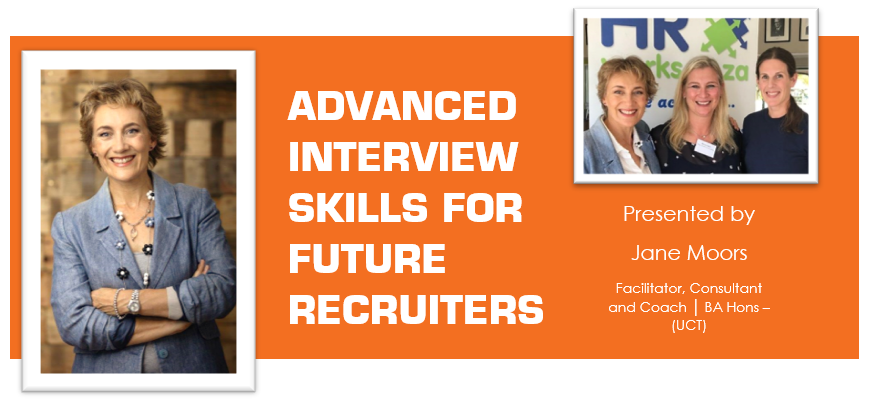 We recognize that our industry is changing rapidly – Soon, most of the sourcing, resume screening, job matching and candidate assessment tasks will be dealt with by artificial intelligence.
This leaves some feeling lost and without purpose, but for those who are willing to be dynamic and creative, it is an exciting opportunity to evolve into something new!
Future recruiters are true Talent Advisers who are capable of offering more value –
Identifying candidates who have something special about them, beyond education and experience.
Understanding the client's needs and providing recruits who really fit into the company and the culture.
Coaching candidates on how to showcase their uniqueness best, and really shine in their interviews.
It's all about fostering loyalty and commitment early on by creating meaningful connections.
In this next breakfast workshop, Recruitment Expert, Jane Moors will be coaching us on two key aspects of interviews on opposite ends of the recruitment process:
1. Interview Skills to Increase Candidate Commitment
Find out the best ways to conduct an interview with your candidates, ascertain whether or not this recruit is the right fit for your client and foster commitment to the company from the very beginning.
2. Coaching Candidates for Improved Interview Performance
As an internationally accredited Business Coach, Jane coaches corporate clients on how to inspire their teams and become more effective communicators. In this workshop she will share some of her methods and tools so that you might do the same for your candidates.

Event Details:
Date: 24th May 2019
Time: 08:30 till 11:30
Venue: Lagoon Beach Hotel, 1 Lagoon Gate Drive, Milnerton, Cape Town
Cost: R499 per person including brunch
Collaborate ~ Upskill ~ Learn ~ Share ~ Grow
Don't miss out on this unique opportunity. Give yourself, your team and your entire business the competitive edge and… Book your seats now!
Mail us today on support@parallel.co.za to confirm.
More about our expert speaker – Jane Moors
Facilitator, Consultant and Coach at Outerbox Thinking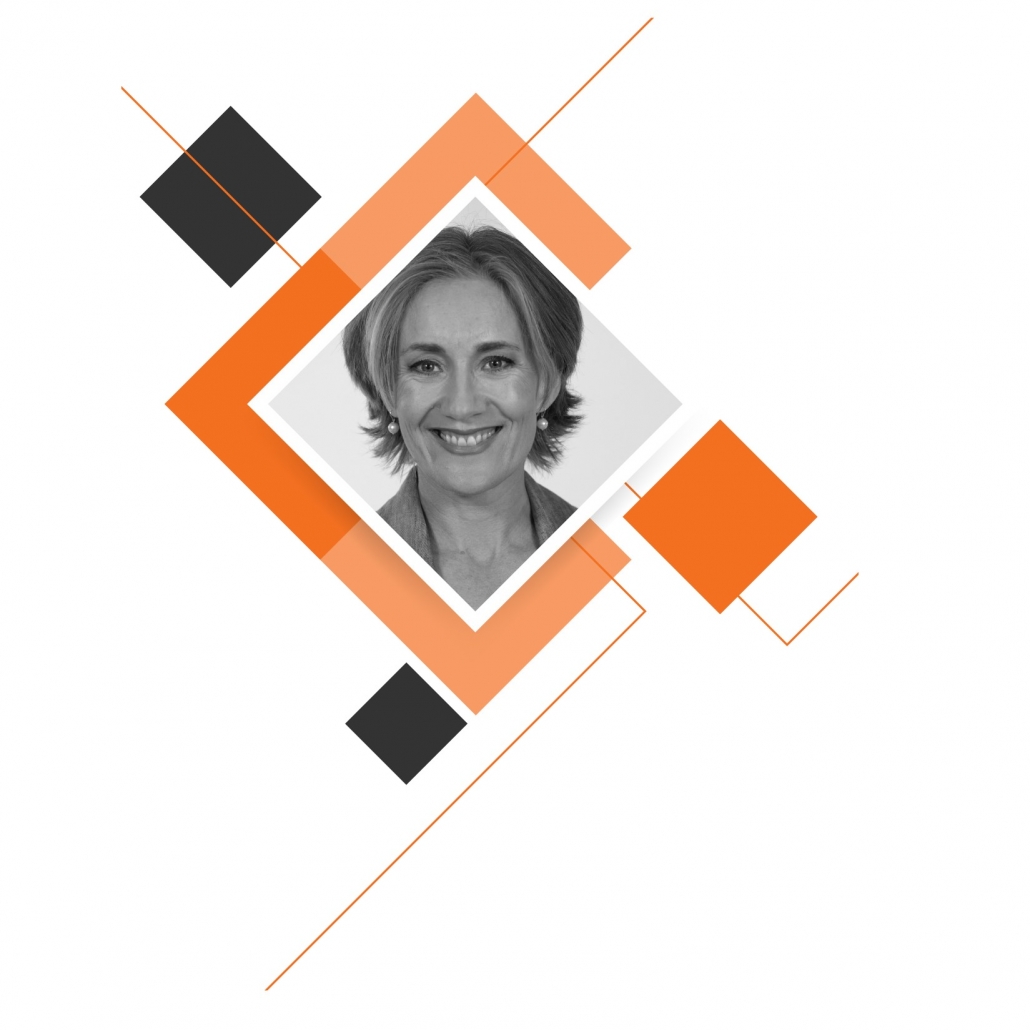 See you all there!

https://www.placementpartner.com/wp-content/uploads/2018/08/Placement-Partner-recruitment-software-2437x557_logo-transparent-cropped-resized-1000x152_zero-padding.png
0
0
Placement Partner
https://www.placementpartner.com/wp-content/uploads/2018/08/Placement-Partner-recruitment-software-2437x557_logo-transparent-cropped-resized-1000x152_zero-padding.png
Placement Partner
2019-05-10 10:43:34
2022-05-26 13:48:53
Advanced Interview Skills for the Future Recruiter